Battle Cancer - CrossFit Challenge - Rob Charlton
Written By: Alex King on 29th September 2022
All Professions
Awareness
October is Breast Awareness month:
One in seven women in the UK will develop breast cancer in their lifetime.
Most breast cancers (80%) occur in women over the age of 50.
Men can also get breast cancer, but this is rare. Most men who get breast cancer are over 60.
Over 55,000 new breast cancer cases are diagnosed yearly, with over 11,000 deaths.
What you can do:
Check your breasts regularly and see your GP if you notice a change. The earlier breast cancer is diagnosed, the better the chance of successful treatment. This applies to both men and women; let's all be breast aware. Make sure your loved ones are regularly monitoring any changes to their bodies.

What we are doing:
As some of you know, I have a little obsession with Crossfit, and our box has put together a couple of teams to compete at Battle Cancer in October. As a team of 4, we will be competing in 4 workouts throughout the day, which should significantly test our fitness and teamwork; our competitiveness will probably push us all over the edge.
As a team, our loved ones have been affected by breast cancer, our 5th challenge in the competition is to raise as much as we can for Breast Cancer Now.

Donate to our JustGiving Page by Clicking Here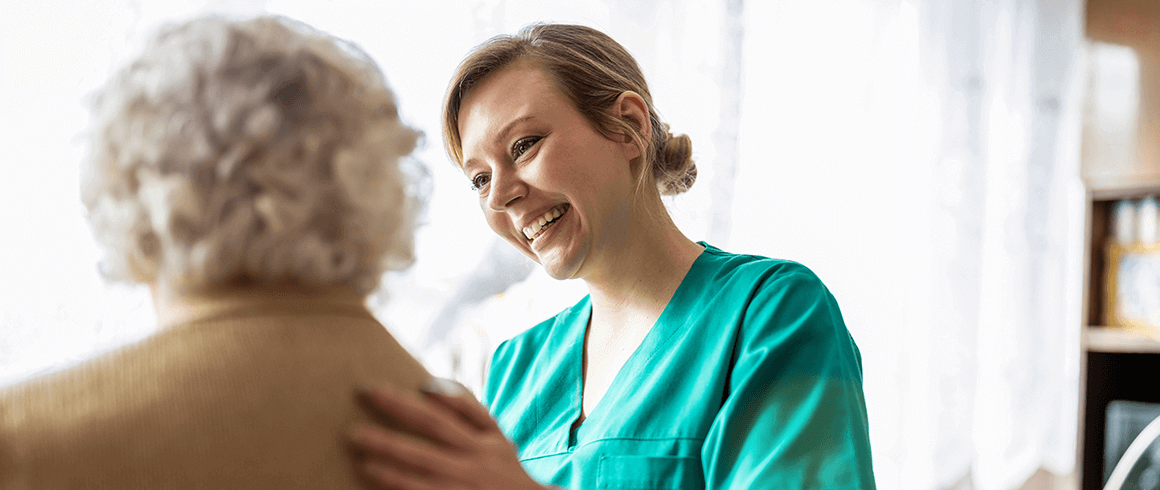 Newest Story
Written By: Nick MacDonald on 20th September 2023
We're delighted to announce that Christine Warner has joined YMS-HSC as our Head of Adult Services.
All Professions
News