Quality Insourcing When You Need it Most
Working as a team for better patient care
Your Medical Services is the UK leading provider for insourcing services and reducing hospital waiting times. Our established services deliver an innovative solution to help manage demand, capacity and operational productivity. With national waiting lists continuing to grow in elective and cancer pathways, we believe the solution need to be focused on the short term solution to increase capacity and the long term solution in sustainability for the Trust.
Increasing capacity is our core service and involves working in partnership with the NHS to deliver high-quality elective treatments to patients. We achieve this by mobilising experienced and expert teams of consultants, nurses, allied health professionals and support staff to deliver clinical services on trust premises. We achieve a seamless continuity of service but following all national and local policies and procedures. This enables the patient to be seen quicker on your established pathways.
Insourcing Benefits
01 / 06
Reduced waiting times:
Our team will utilise your unused capacity over both weekdays and weekends. Higher volumes of patients will be seen quickly and efficiently by reliable clinical experts.
Insourcing Benefits
02 / 06
Cost efficiency:
Because we take our fee as a portion of the revenue accrued by the Clinical Commissioning Group, you won't have to worry about unexpected expenses or strains on your budget. This means you'll be receiving a high-quality insourcing service in the most cost-effective way possible.
Insourcing Benefits
03 / 06
Complete Transparency:
You're in control. Our service delivery can be fully monitored by you, so you can feel confident in how we operate within your hospital or trust.
Insourcing Benefits
04 / 06
Tailored services:
We offer an integrated RTT insourcing service that is completely flexible for your individual requirements. Whether your aim is to clear heavy waiting list backlogs or improve your capacity over a period of months, we will work closely with you to determine how your needs can be effectively met.
Insourcing Benefits
05 / 06
Shared knowledge:
In working together with your clinical staff and operational teams, the YMS team can exchange ideas and share specialist knowledge with you and vice versa.
Insourcing Benefits
06 / 06
Satisfied patients:
As you clear your waiting lists faster, meet RTT targets and remove additional stress from existing staff, your patients will immediately reap the benefits of our insourcing services.
Specialist areas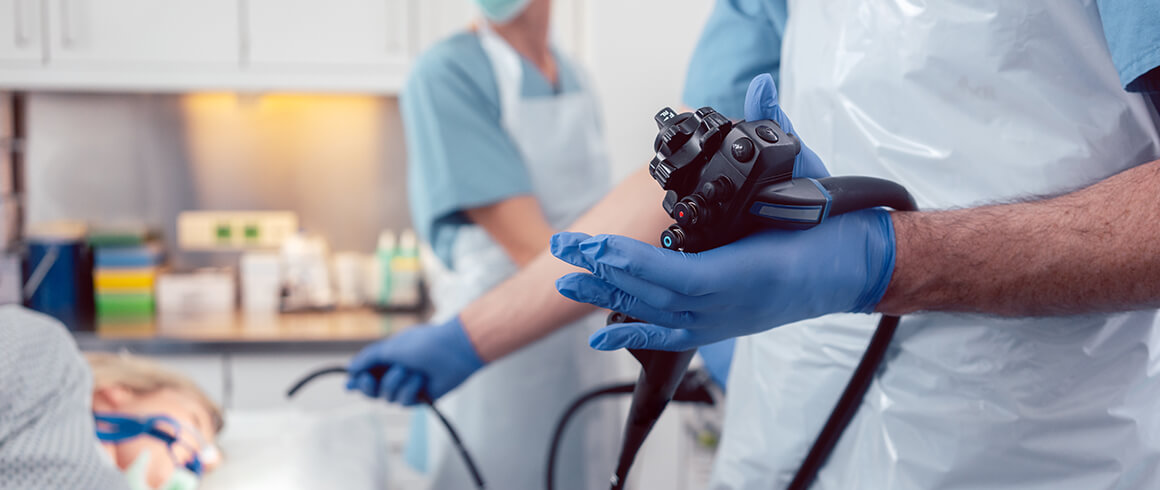 Endoscopy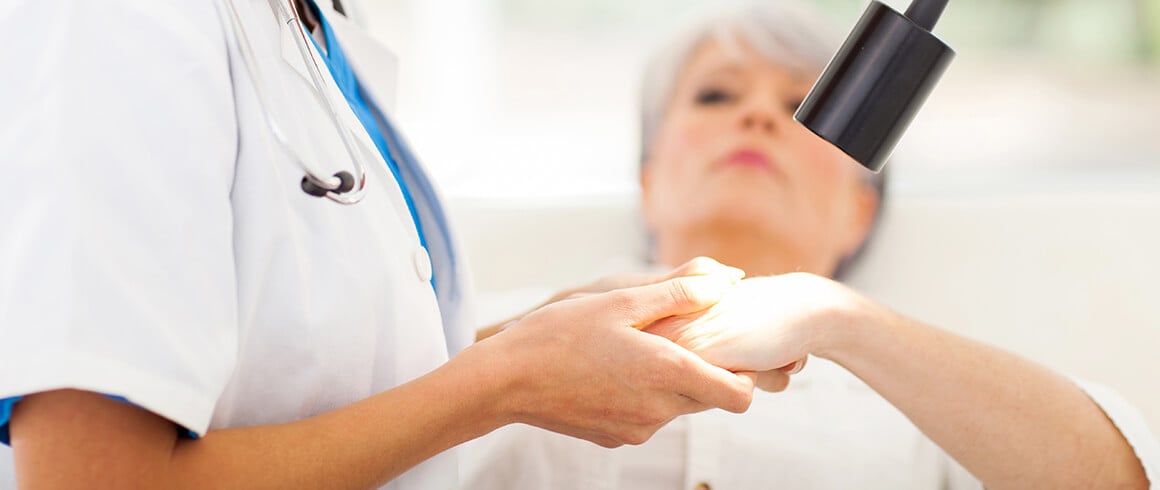 Dermatology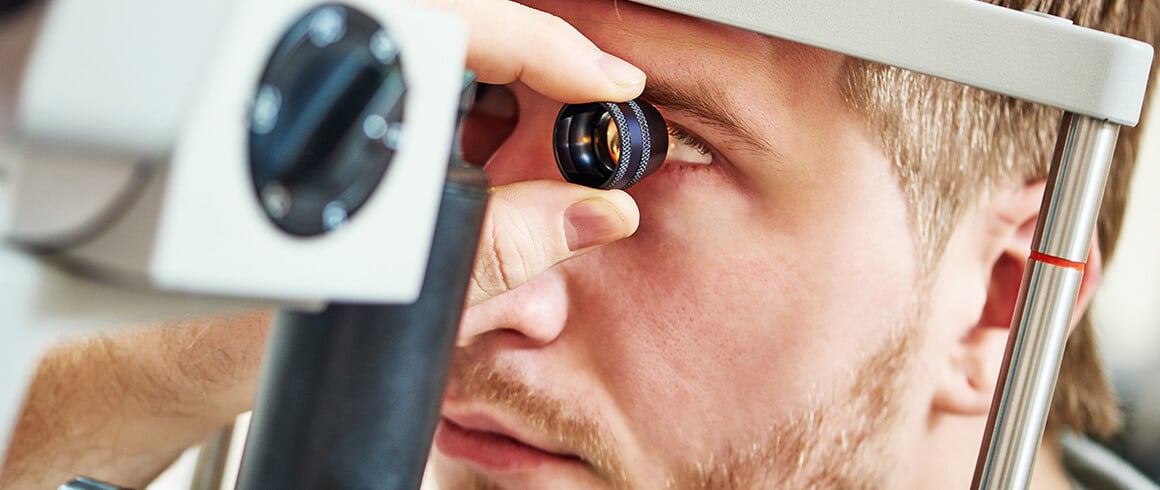 Ophthalmology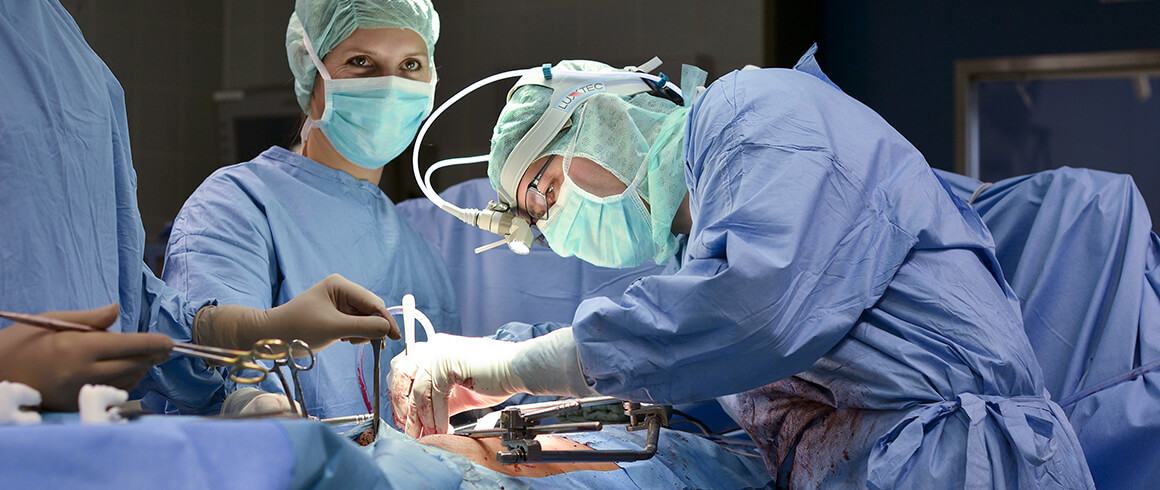 Urology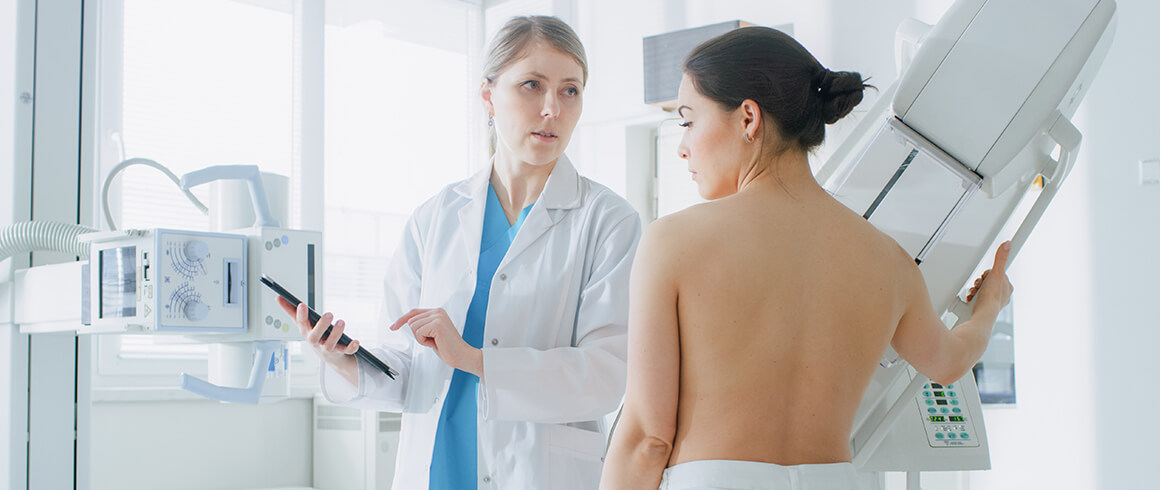 Breast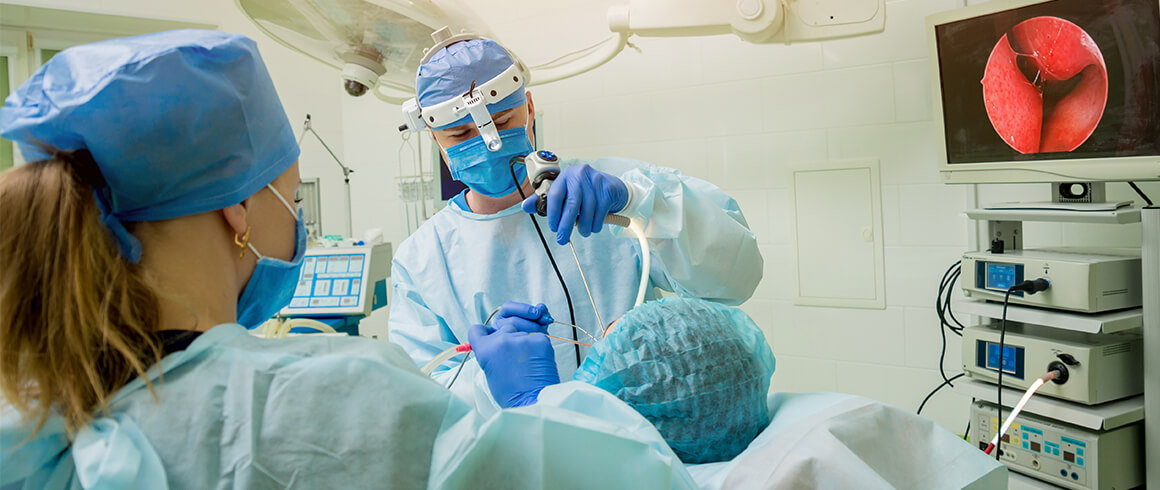 ENT
Find out how we can help you
If you'd like to register to join Your Medical Services, or to find out more about our agency and the unique and exciting work we do, contact us today!