Christine Warner Joins YMS - HSC
Written By: Nick MacDonald on 20th September 2023
All Professions
News
I am proud to share that I have accepted a new role at Your Medical Services.  I will be heading up the operational side of YMS, Adult Health & Social Care division.  After lots of preparation, I am very much looking forward to providing our business and services to the public sector, as well as launching our new services supporting the NHS.   
What experience do you have?  
I have worked across Adult Health and Social Care for the last 37 years, specialising in both the private and public sectors. I am a social worker by profession, and I have been a senior manager and operational lead for the last 20 years.  
Having managed a range of professional disciplines across numerous services it has allowed me to gather both the benefits and pitfalls of both sectors. These experiences have been invaluable in my professional and personal development and have made me the manager I am today.  
My experience across the adult sector has helped me to understand both sides of the coin, such as the ongoing pressures faced by the public sector. The pressures have increased over the last decade, with many local councils, hospitals, trusts and ICBs struggling to balance the books.  
The private sector over the last decade has grown and, in most instances, created a healthy mixed economy, which works well when working in partnership. Whether we work in the private or public sector, we all have a responsibility to respect the public purse whilst putting the people we serve at the centre of everything we do.     
What change about the industry - why you should get in contact with her? 
Adult Health & Social Care is in a precarious position due to the staffing crisis, high demand for services and financial uncertainty. I believe there is a way forward, and that is to build on the current mixed economy. We need to build a mixed economy which is driven by due diligence, integrity & partnership working.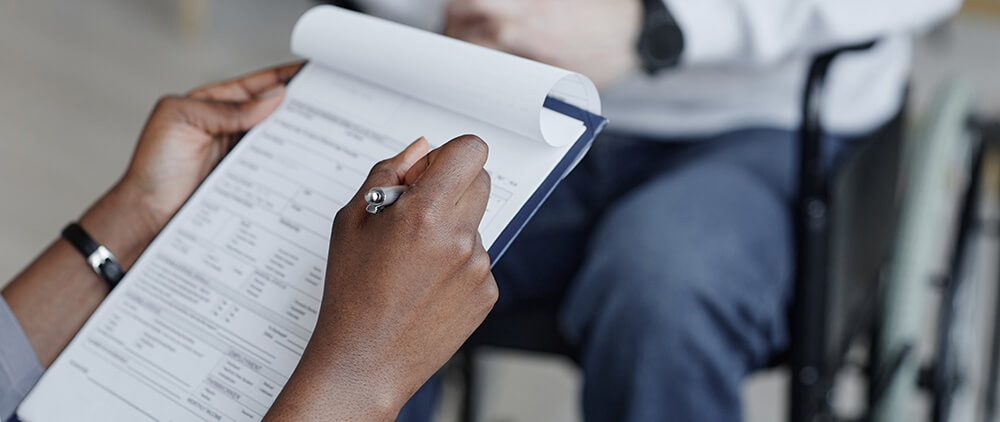 Newest Story
Written By: Alex King on 3rd October 2023
YMS Health and Social Care were fortunate to engage in discussions with several Local Authority Directors recently...
All Professions
News