World Diabetes Day 2021
Written By: Katie McTaggart on 12th November 2021
Ophthalmology
Awareness
This Sunday 14th November, is the 30th annual World Diabetes Day, where there is a focused effort around the globe to raise both awareness and funds for Diabetes and the complications that it can cause.
Diabetes UK has reported that, as of 2019, over 4.9 million people within the UK have Diabetes. This is an all-time high, with cases doubling within the last 15 years. The organisation has also said that if nothing changes, they predict that the number of people living with Diabetes in the UK will rise to 5.5 million by 2030.
The theme for World Diabetes Day 2021 is 'Access to Diabetes Care – If Not Now, When?' which calls for more medicine, technologies, support, and care to be available to those living with diabetes across the globe. Three in four people with diabetes live in low- and middle-income countries, and millions of people do not have access to the ongoing care that they need. The International Diabetes Federation is calling on national governments to improve diabetes care worldwide; to pledge your support, you can fill in a short form via the World Diabetes Day website. 
Diabetes-Related Complications and Conditions:
Diabetes can cause many complications and lead to various diseases such as cardiovascular disease, kidney disease, and nerve damage, among many more. One of the most well-known complications is the way that Diabetes can affect your eyes.
People living with diabetes are at risk for developing cataracts earlier than people who do not have Diabetes. They are also at risk of developing Glaucoma, Macular Oedema, or Retinopathy.
Within the last year, Your Medical Services have treated patients across four NHS Trusts for diabetes-related eye conditions, including Cataracts and Glaucoma.
Get Involved:
There are many ways that you can get involved to raise money and awareness for World Diabetes Day. We've listed a few fundraising campaigns that you can take part in, or you can create your own event with a Fundraising Kit from Diabetes UK!
Help Nail A Cure with Diabetes UK:
Diabetes UK has launched a #NailingDiabetes challenge to raise awareness for Diabetes and raise money for research into a cure. This is a simple and effective way to help; you just need to get a bottle of blue nail varnish!
Step one is to paint your nails blue, snap a picture, and share it on social media with the hashtag #NailingDiabetes.
Then, text 70507 with NAILS3 NAILS5 or NAILS10 to donate £3, £5, or £10 respectively.
We've already taken part, and it really couldn't be easier!
Give It 100% with JDRF's 100 Challenge:
2021 marks the 100th anniversary of the discovery of insulin – which is currently the only known effective treatment for Type 1 Diabetes. To celebrate 100 years of insulin whilst raising money to help find further treatment options, the Type 1 Diabetes charity JDRF has set the 100 challenge.
You can join by completing any 100-themed challenge before the end of November. You can set your own challenge, so you can do whatever you'd like! If you're stuck for ideas,  JDRF has recommendations such as doing 100 squats or running 100K – and if these don't appeal, there are more suggestions on their website!
Take Steps To Prevent Diabetes with the World Diabetes Foundation:
The World Diabetes Foundation is holding the Global Diabetes Walk 2021 to raise awareness of Diabetes throughout the world. There are walks taking place all over the globe throughout November – you can check here to find your local walk.
You can also organise your own walk through the World Diabetes Foundation website!
To find out how Your Medical Services can support you with managing Ophthalmology patient waiting lists and maximise your out of hours capacity, please contact Jangir Majid on 0203 7515 939 or at [email protected]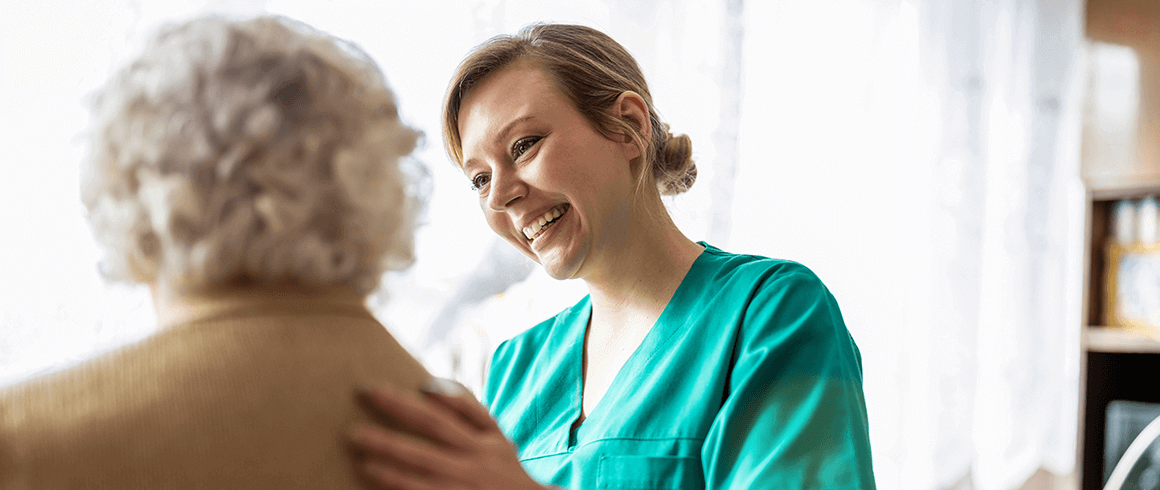 Newest Story
Written By: Nick MacDonald on 20th September 2023
We're delighted to announce that Christine Warner has joined YMS-HSC as our Head of Adult Services.
All Professions
News